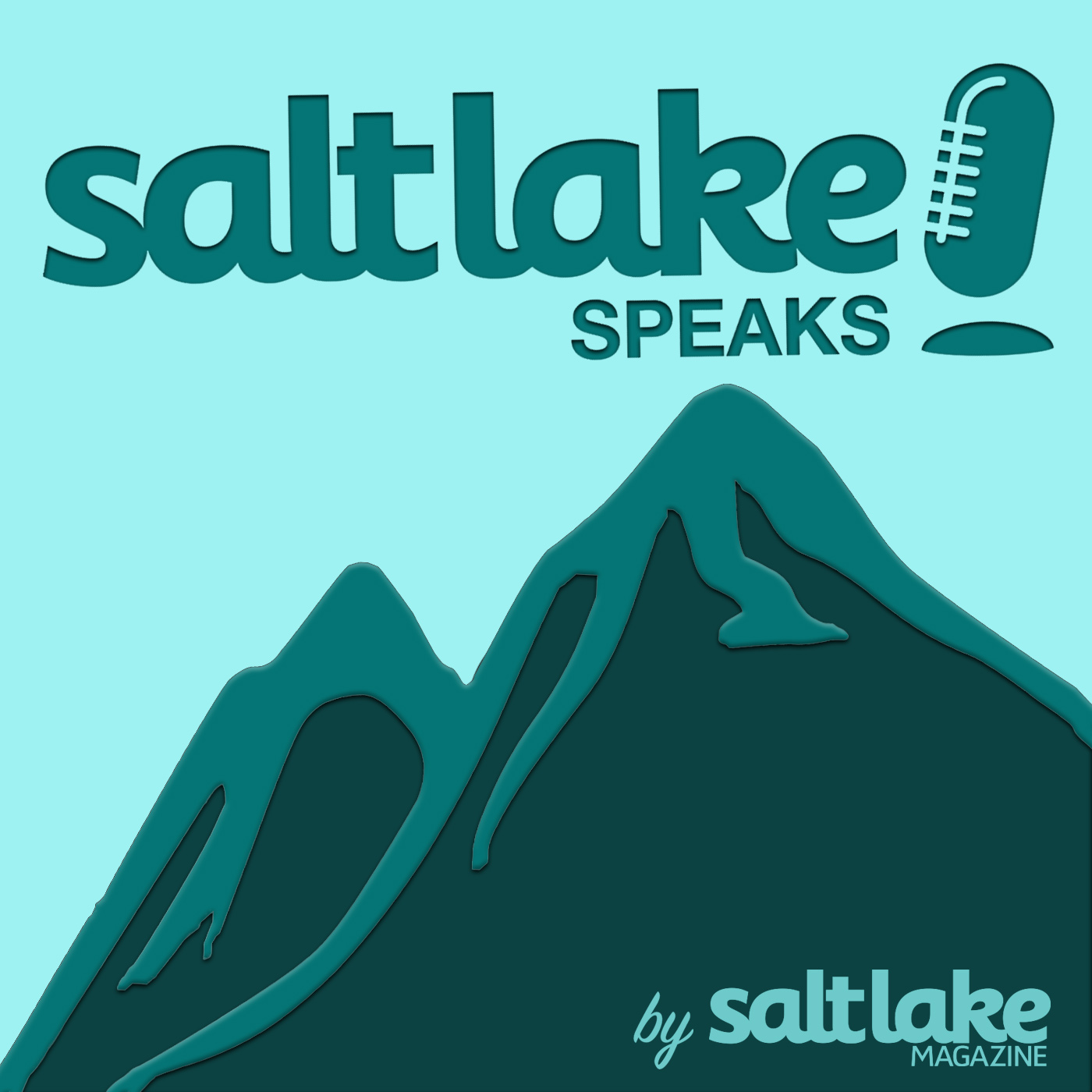 Writer and historian, Gregory Hinton's background lies in the study of the hidden gay history of the West Hinton grew up a gay in Boulder, Colorado but after a violently aggressive phone call from a religious neighbor, he "evacuated" as he would say to Southern California. Hinton is back in Cody, Wyoming digging deeper into the history of gay rodeos, Buffalo Bill's friendship with French artist Rosa Bonheur and author Oscar Wilde and continuing through his writings, films and art projects illuminating the contributions of the LGBT community in the history and culture of the America West.
"By bringing up the LGBT community and telling their stories in particularly the story of the American West, it's on us to tell our stories because somebody else will they'll just tell them wrong," - Gregory Hinton
Stay tuned for Part II of the interview to hear about his connection with the bloodied intertwined Brokeback Mountain shirts and experience processing the 20th anniversary of Matthew Sheppard's death.